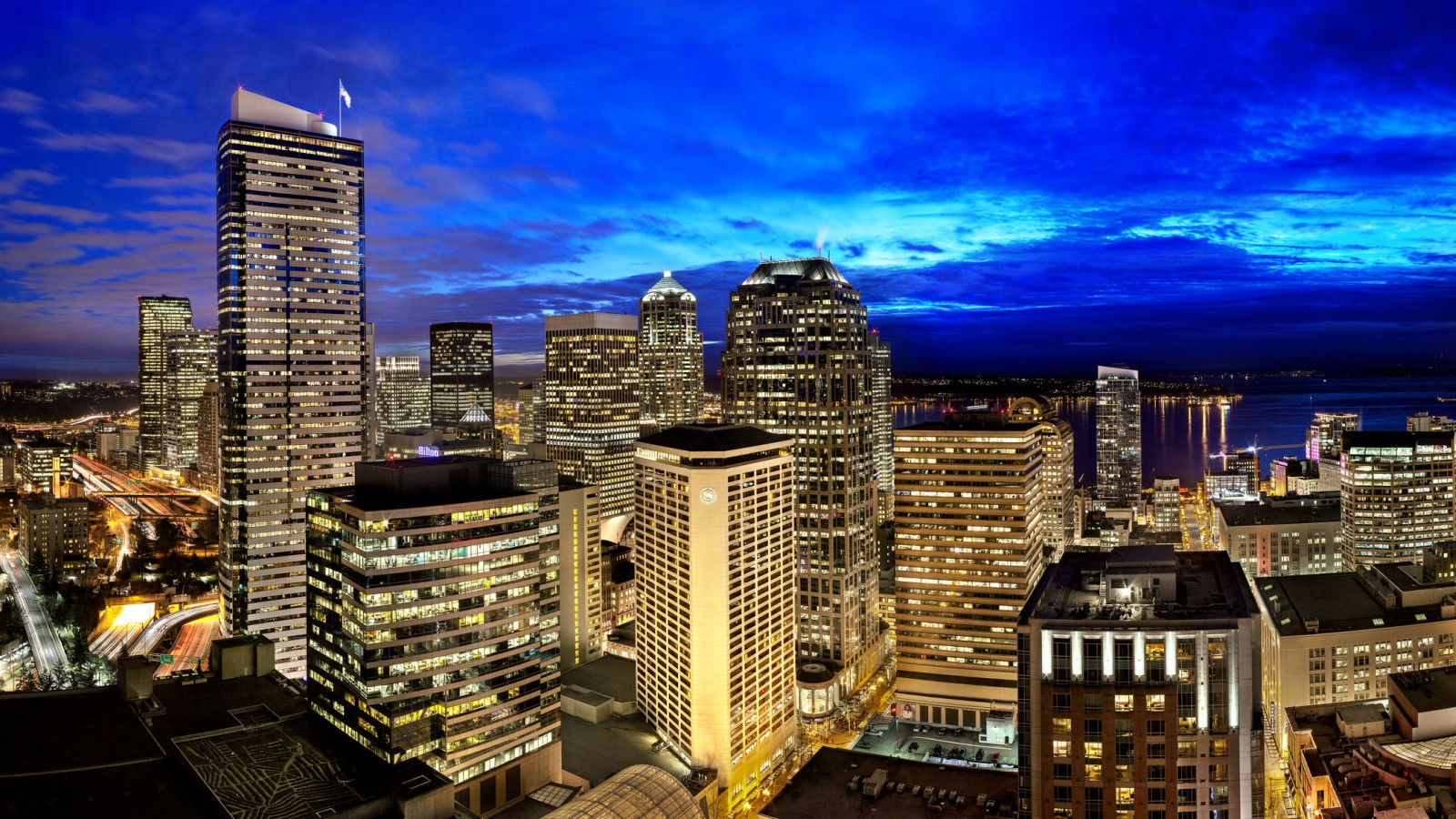 Hotel Policies
Check in: 3:00 PM Check out: 12:00 PM
Accessibility Policy
Our hotel offers ADA-compliant elevators and guest rooms, available upon request.
Alcohol Policy
Alcoholic beverage service is restricted to those 21 years of age or older with valid identification.
Age Requirement Policy
Guests must be 18 years of age to reserve a guest room; valid identification is required.
Check Cashing Policy
Check cashing services are not available at the hotel.
Package Handling Policy
There is a package handling fee for all incoming and outbound packages. Please contact the hotel directly for the exact fee.
Pet Policy
We are happy to accommodate dogs weighing up to 40 pounds—one dog allowed per room. The dog's name, breed, and weight are required. The hotel reserves the right to charge for extra cleaning or damage if necessary.
Credit/Debit Card Policy
Debit and Credit cards will be authorized at check-in for the amount of your stay, plus an amount to cover incidentals. The authorization will hold the funds until check out, at which time the amount actually incurred during the stay will be charged. Authorized amounts may take up to 30 days after departure to be released by your bank or financial institution and the hotel will not be responsible for any resulting fees or charges.
Third-Party Payment Policy
Please contact the hotel directly to obtain a letter of authorization form to arrange payment via credit card for another guest or for other billing arrangements. The hotel does not accept purchase orders and arrangements must be made prior to arrival.
Smoking Policy
The hotel is a 100% non-smoking property. This includes all guest rooms and indoor and public areas as well as the restaurant and lounge. A minimum 200 USD cleaning fee will be charged for removal of smoke residue from a guest room.